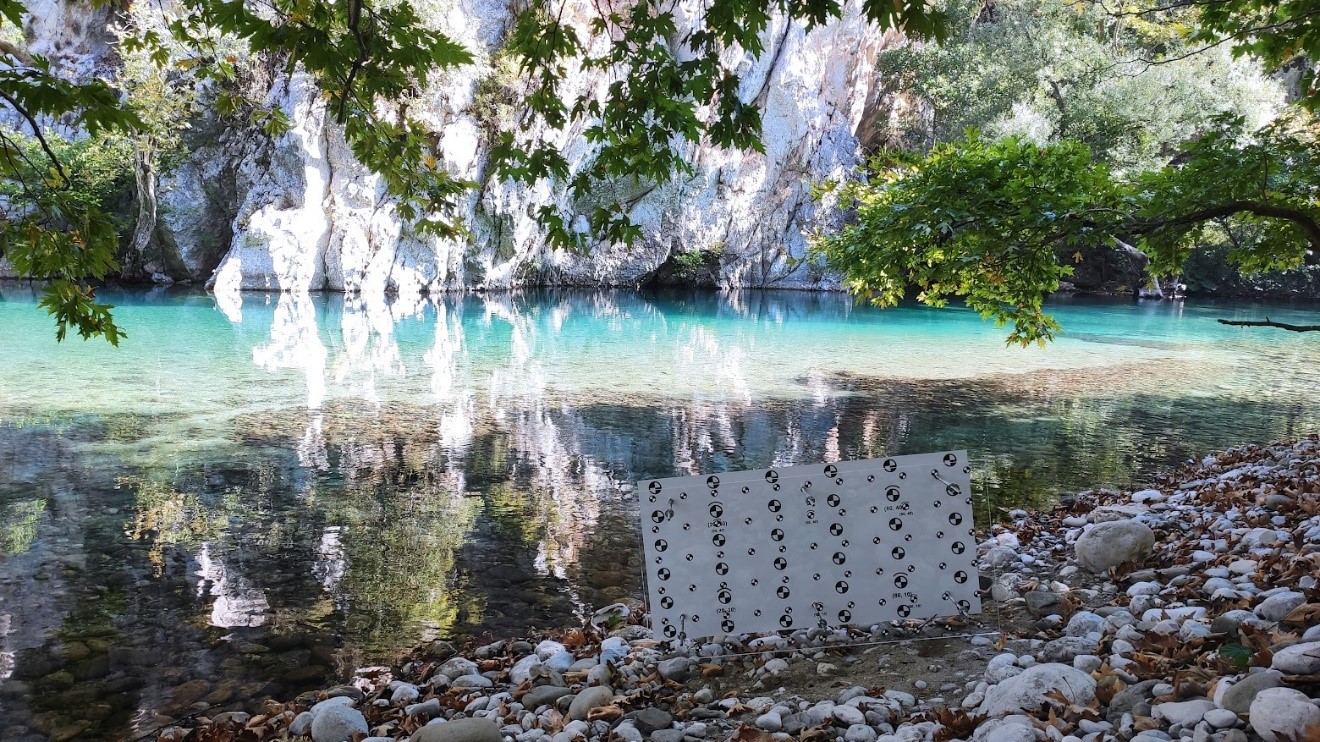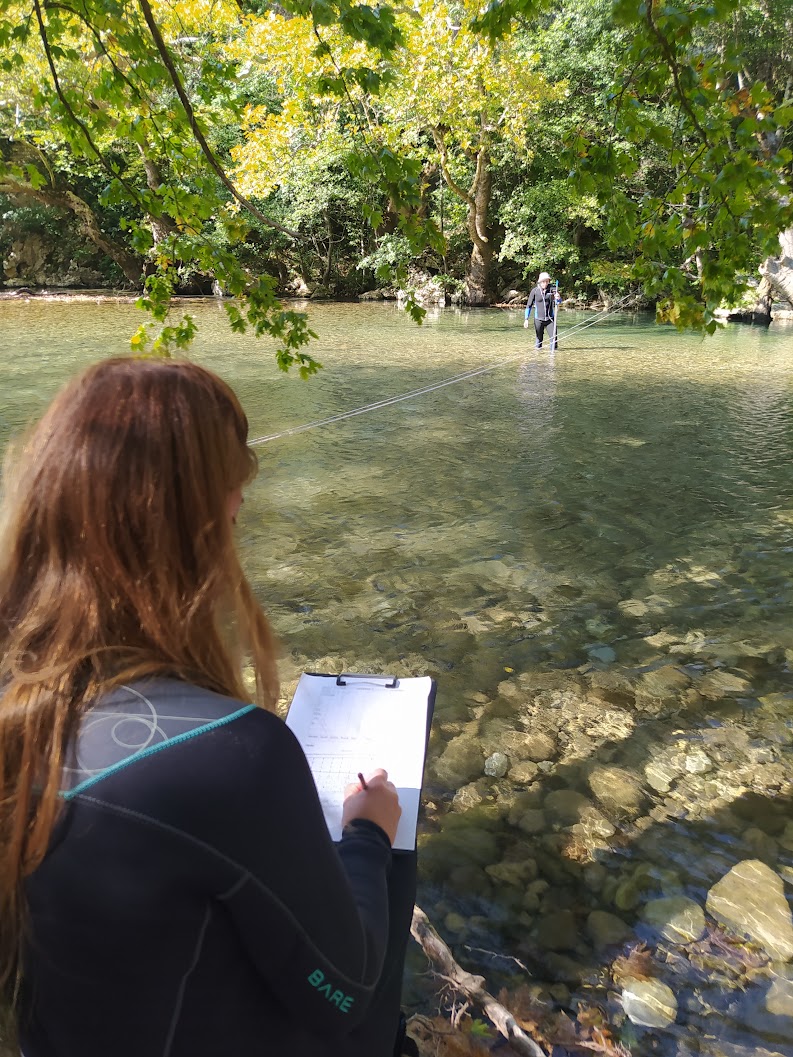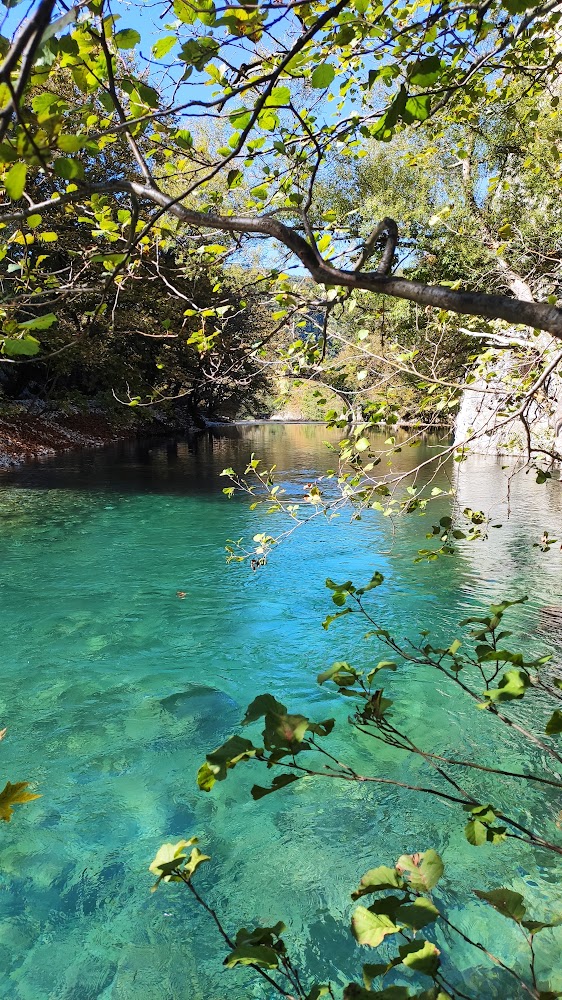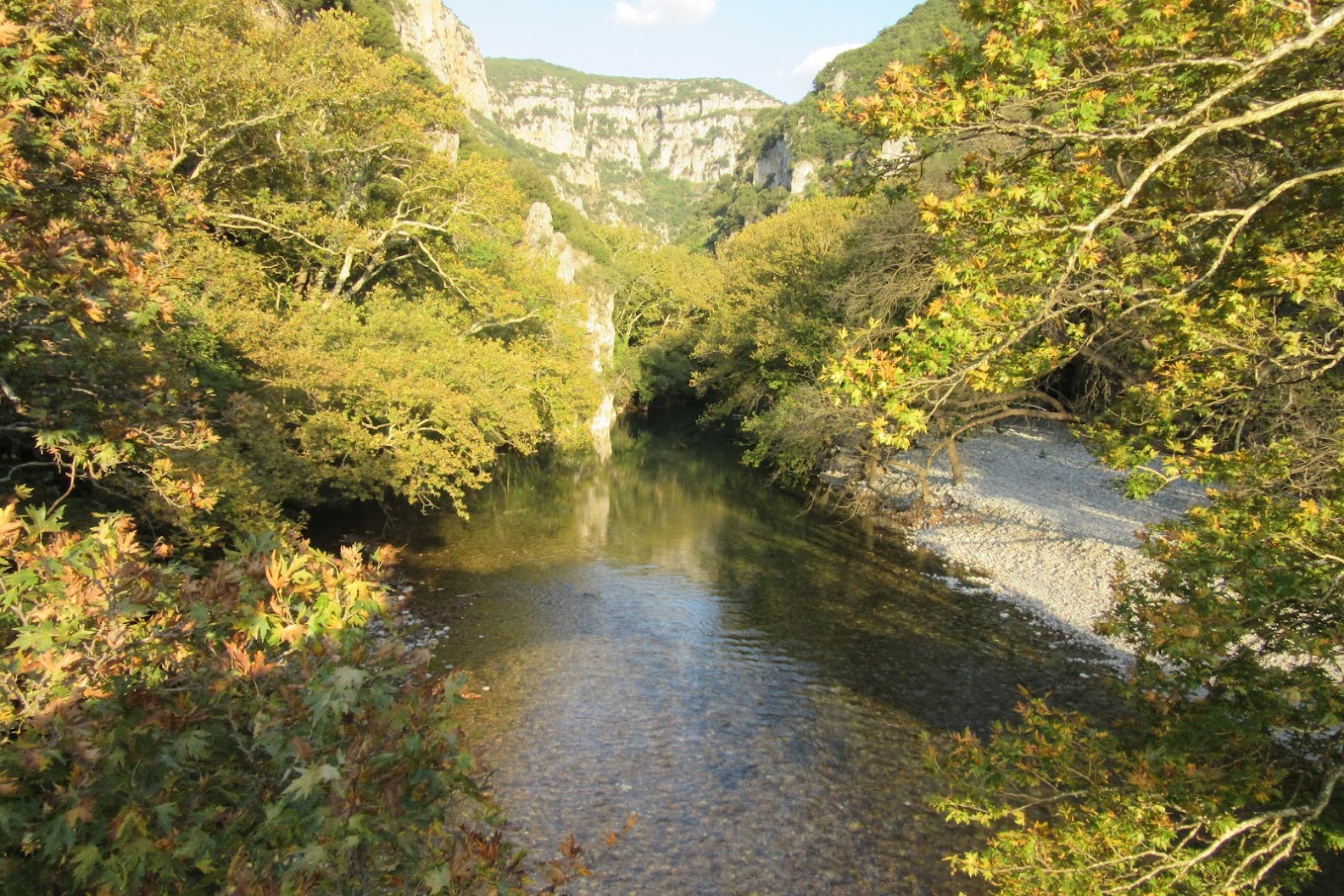 Country: Greece (EL), Europe
Research project: FlowTech
Organisation: Institute of Marine Biological Resources and Inland Waters (IMBRIW) of the Hellenic Centre for Marine Research (HCMR)
Funding: Hellenic Foundation for Research and Innovation (H.F.R.I.)
Duration: 2021 to 2024
Action: A cutting-edge method for eco-hydrodynamic modelling using underwater video cameras and stereoscopy for fish habitat estimations.
Study Area Size: 6 km river reach
Location: Voidomatis river within Vikos Gorge
Value of the case: Fishhabitat measurements through underwater video stereoscopy analysis and comparison with standard techniques (i.e. snorkeling, electrofishing). The method enables collection of data at locations where target species are observed and allows the storage of video data for future studies. Voidomatis, located within Vikos-Aoos National Park and Natura 2000 ecological network (GR2130009), is considered to have pristine ecological conditions and any product from the collected data could be used as a reference site.
Stakeholders involved: district forest service offices, municipality/prefecture, nature protection organizations, organizations and individuals involved with ecotourism
Sectors involved: water resources, municipality planning, researchers, policy makers
Innovations being applied: A set of high-resolution cameras used for
Video stereoscopy for accurate length measurement of recorded fish
Video stereoscopy for flow velocity and depth estimation